FruitsBasket1's profile
Last seen online: 1 year ago
Member ID: 72771
Joined: 2013-07-30 04:18:36 UTC
About me:
Hello my name is Tohru Honda. I have been living in a tent for a while until one of my classmates named Prince Yuki Sohma Found out that I was living there so he invited me to stay at his house with Kyo Sohma and Shugurai Sohma. Then I found out that they had a Sohma family secret that when their body is in a deal of stress or they are huged by the member of the oppised sex the transformed into the 12 animals of the Chainees zodiac.
This is me!!:
[simg] http://images4.fanpop.com/image/photos/16000000/Tohru-Honda-Wallpaper-tohru-honda-16068135-640-480.jpg[/simg]
I have to choose Yuki Sohma or Kyo Sohma.
Comment wich one is the best and wich one you picked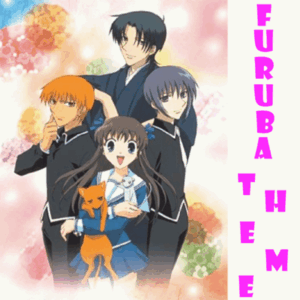 Click HERE!!!!
Picture of me blushing!
show
Friends of FruitsBasket1 (24)
show
FruitsBasket1 does not have a Nintendo 3DS / Nintendo 3DS friend code.
Comments
Log in to submit a comment
---
View the profile of:
---
Total registered users: 8013
New registered users today: 0
Newest registered user: soldmilton00



©&nbsp Copyright 2020 3DSPlaza. All Rights Reserved