sandy960's profile
Last seen online: 3 days ago
Member ID: 16841
Joined: 2012-03-17 14:13:30 UTC
About me:
How ya doin'? I certainly appreciate you using your time to visit my profile. Especially on the dsi. Must be kinda laggy, huh?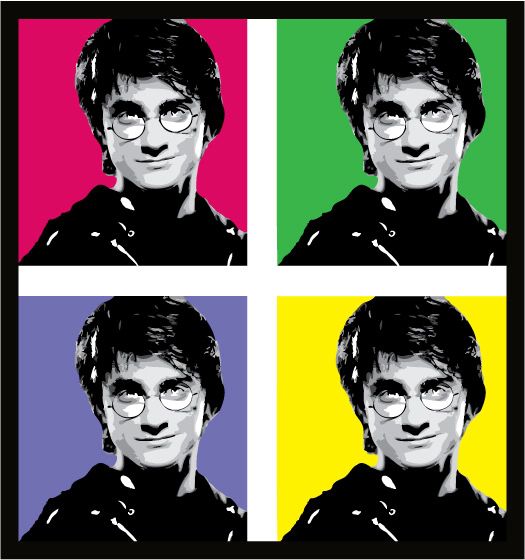 (INNER BACKGROUND)
(OUTER BACKGROUND)
(LOG OUT BACKGROUND)
(IMAGE HEADER)
Ignore that stuff above- it's to help me organize my profile.
Friends of sandy960 (41)
show
sandy960 does not have a Nintendo 3DS / Nintendo 3DS friend code.
Comments
Log in to submit a comment
---
View the profile of:
---
Total registered users: 7666
New registered users today: 0
Newest registered user: Willy3DS



©&nbsp Copyright 2018 3DSPlaza. All Rights Reserved