shadowthing's profile
Last seen online: 2 months ago
Member ID: 16220
Joined: 2012-03-06 05:34:18 UTC
About me:
hi friends or enimies i don't realy care... well im 15 my name is richy i like pms so PM me i will reply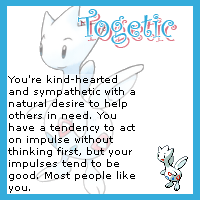 robert is a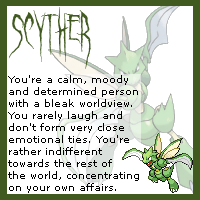 and my 2 little sisters are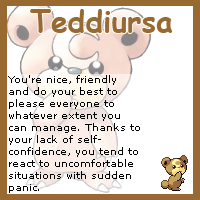 and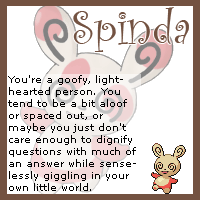 EVIL

. I rp am into anime all kinds of games (mainly capcom and square enix) im the biggest final fantasy fan i know and my dram is to find one of the 5 remaining pieces of the treasure that the one piece is based off of.
Friends of shadowthing (60)
show
shadowthing does not have a Nintendo 3DS / Nintendo 3DS friend code.
Comments
Log in to submit a comment
---
View the profile of:
---
Total registered users: 8930
New registered users today: 617
Newest registered user: fassmouschaca



©&nbsp Copyright 2021 3DSPlaza. All Rights Reserved