jgirl94's profile
Last seen online: 4 years ago
Member ID: 103392
Joined: 2015-07-23 23:56:05 UTC
About me:
I luv anime , video games , hentai and cosplaying !

Join me on Avakin Life !
Mistress Mei
Umm... I love to cosplay 😊
I dyed my hair blue 😍
I love Vocaloid , Savage Genius , Firewind and Under17
Special thanks to PANZERFAUST , Crush42 , ilia , and the rest from the profile design forum for helping me make my profile this great !
❤️
Luv you all !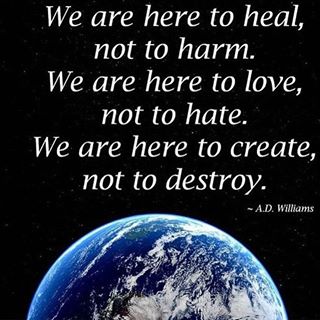 Friends of jgirl94 (15)
show
jgirl94 does not have a Nintendo 3DS / Nintendo 3DS friend code.
Comments
Log in to submit a comment
---
View the profile of:
---
Total registered users: 8308
New registered users today: 4
Newest registered user: Jaxen



©&nbsp Copyright 2021 3DSPlaza. All Rights Reserved